Third division Spanish team Deportivo Palencia have released their new season kit, which is being called an "inside-out" kit, but looks like a flayed body and brings a whole new coinage to the term "playing in skins".
Designed by Kappa, almost famous for those "popper-pants" that once dominated every sink-town in Britain, it stands accused of being " the most shocking in history".
We were keen to test that claim. Here's a (by no means exhaustive list) of some of the most dreadful football kits ever designed.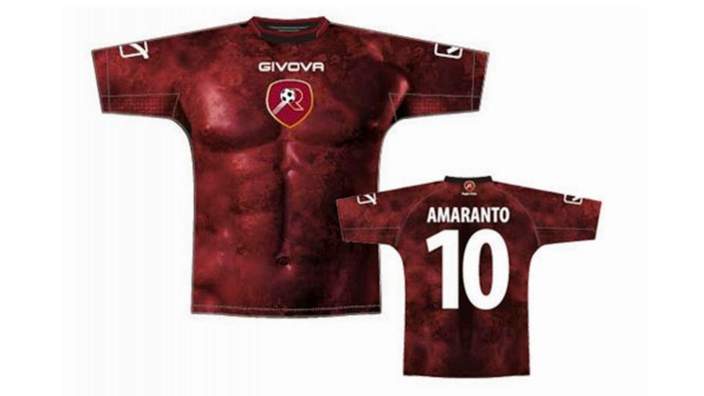 Was this the get up that inspired Deportivo's latest outing? Was there some kind of bet involved – whereby Deportivo were challenged to go one better?
Either way, we love this super-hero/Hellboy/Sparta mash-up.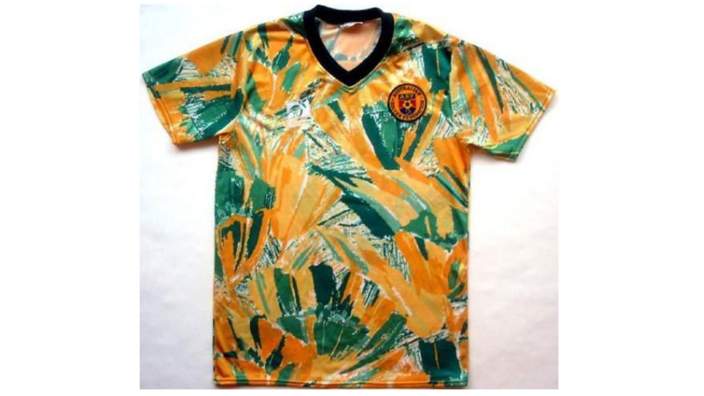 Looking like it was designed by Cezanne or one of the other great impressionists, this was Australia's national kit for the 1990 World Cup.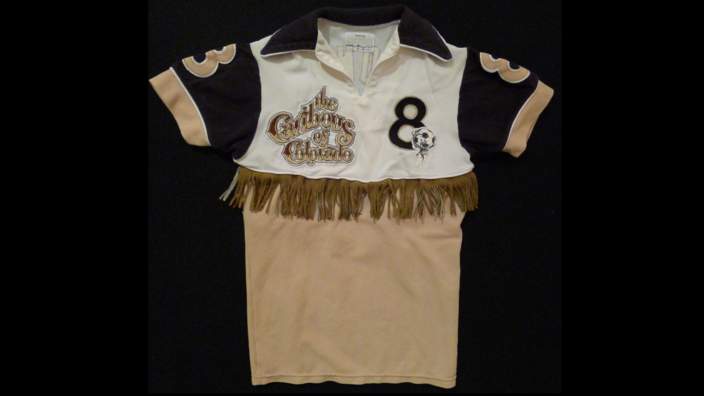 Has anything ever lent more point to the argument that Americans don't understand football, or that the 70s was the decade when style dies, than this beige monstrosity, complete with real fringe?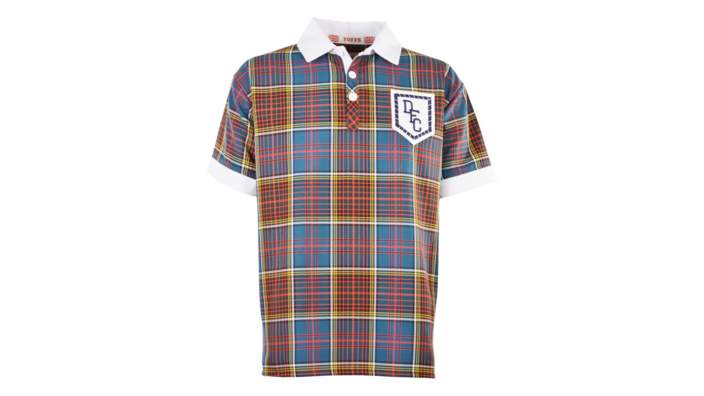 So versatile. A football kit and a picnic blanket. This was Dundee's attempt at "tartan-it-up", back in the 50s.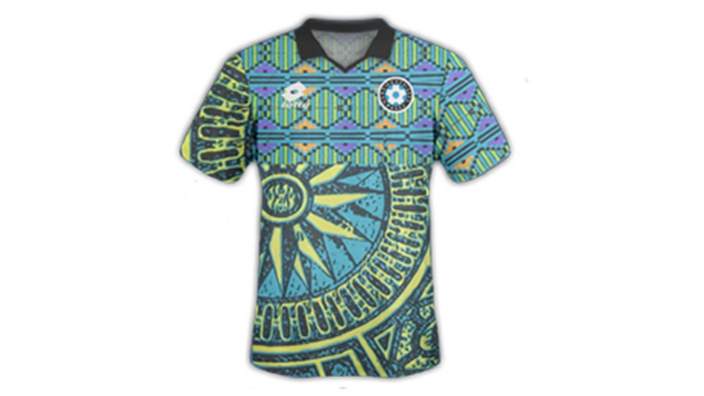 The 90s really does have a lot to answer for, doesn't it? This migraine-inducing number encapsulates the golden age of 8-bit gaming, whilst also reminding us of the Aztec zone from The Crystal Maze.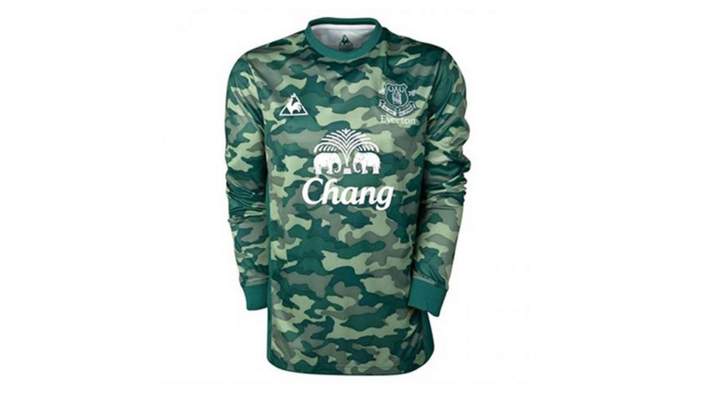 Goalies generally tend to be at the sharper end of the spectrum when it comes to whacky kit designs, but what's always struck us as odd about this installment from Everton is that it suggests that there's something to be gained by hiding one's goal-keeper. We're not really sold on the worth of that as a tactic and going full incognito clearly didn't work as well as the manager might've liked – they let in 40 goals in the Prem that year.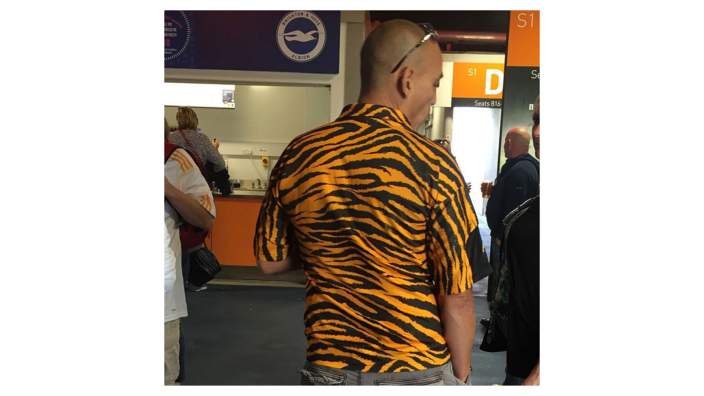 Guaranteed to terrify the opposition, or at least inspire a hunger for Frosties was this wild design for Hull (the Tigers) City, back in '92.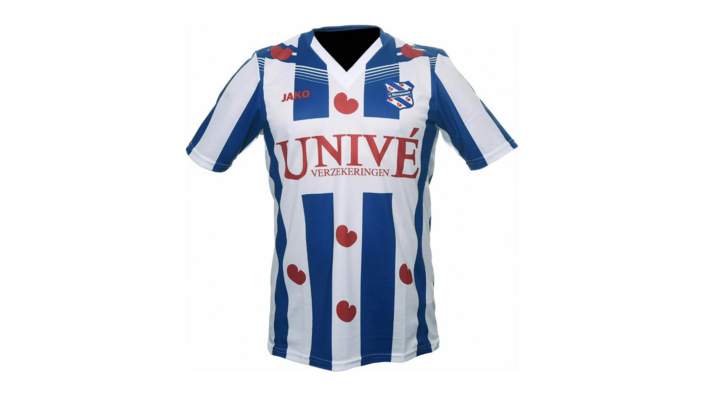 This wouldn't look out of place on one of the Queen of Hearts' minions in an adaptation of Alice in Wonderland.
Ahem, there you go. Turns out there have been loads and loads of terrible football kits over the years. And Deportivo are now firmly placed in the hall of shame.