according to his former Manchester United team-mate Rio Ferdinand.
The 31-year-old Portugal captain has the chance to win the first international title of his glittering career when his side take on the tournament hosts at Stade de France.
"Everyone in the country will be against him, but he will thrive off that hostility, and off their fear,"
"The French know Cristiano is the player capable of destroying their dream because he has produced magic moments in huge matches right through his career.
"Part of the reason he is a superstar is because he is not fazed by the big occasion – quite the opposite in fact.
"Superstars like him relish these situations – the pressure that goes with it brings the best out of him, when other players falter."
'This is his last chance with Portugal'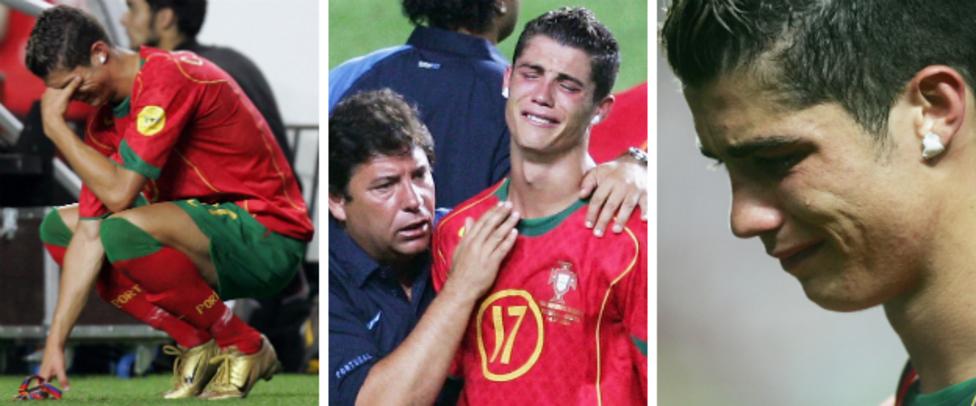 Ronaldo helped Portugal reach the final when they hosted Euro 2004, but was left crying on the pitch after defeat by Greece, and they have not reached this stage of a major tournament since.
"He was only 19 then, so just a kid," added Ferdinand, who played alongside Ronaldo at Old Trafford between 2003 and 2009 and is working in France as a pundit.
"I remember his reaction but I think he was a bit too young to take it all in. At that age, you expect you will get back to another final soon to rectify what happened but he has had to wait 12 years for his chance.