The Nigeria professional football league(NPFL) will start the 2017 football season in December 2016 LMC chairman,Alhaji Shehu Dikko has revealed as football enthusiasts have been in the dark about the kick off date for the new season following the successful conclusion of the last season.
"We are looking at December, 2016 to start the new season,"We have told the club sides to start getting prepared and I'm aware that some of them have been notifying their players to return to camp for training to commence.If we get the full cooperation of the clubs in the area of preseason formalities,the league will commence in December". Shehu Dikko said to CompleteSportsNigeria.
According to Dikko, the LMC wants to readjust the NPFL season to benefit Nigerian clubs playing in the continent and players going for trials in Europe next season.
"Our club sides have not been doing well in CAF (Confederation Of African Football)competitions in recent years and one of the reasons for their dismal showing is that we start our league season in January or February of the new year which is too late for our representatives to strike a rhythm before going on the continent.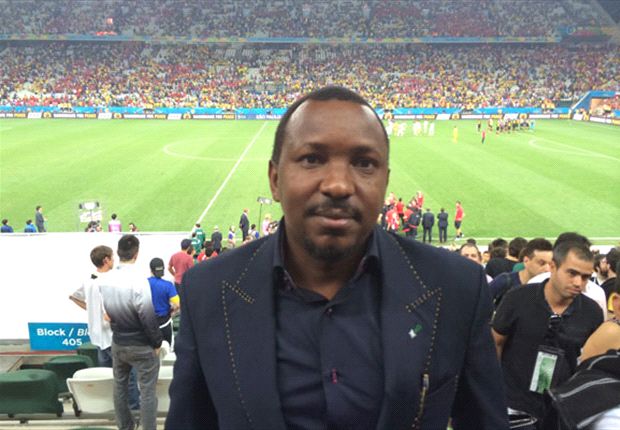 'Also, we want to align our season with that of Europe so that players traveling abroad for  recruitment trails will not have to leave mid-season.We hope we can achieve that change this time around,"Dikko said