Manchester United captain Wayne Rooney says he is "honoured" to be level with Sir Bobby Charlton as the club's all-time leading goalscorer – but wants to break the record soon.
His FA Cup strike against Reading took Rooney, 31, to 249 goals in 543 games, reaching the landmark 215 matches and four seasons quicker than Charlton.
"It's a proud moment," he said.
"We've got two home games coming up this week so hopefully I can get the next one in one of those."
United play Hull City in the first leg of their League Cup semi-final on Tuesday (20:00 GMT kick-off), before taking on Liverpool in the Premier League at 16:00 on 15 January.
"This club is a huge part of my life and I'm honoured to be up there alongside Sir Bobby," said Rooney after Saturday's 4-0 win over the Royals at Old Trafford.
Where does Rooney rank in list of Man Utd greats?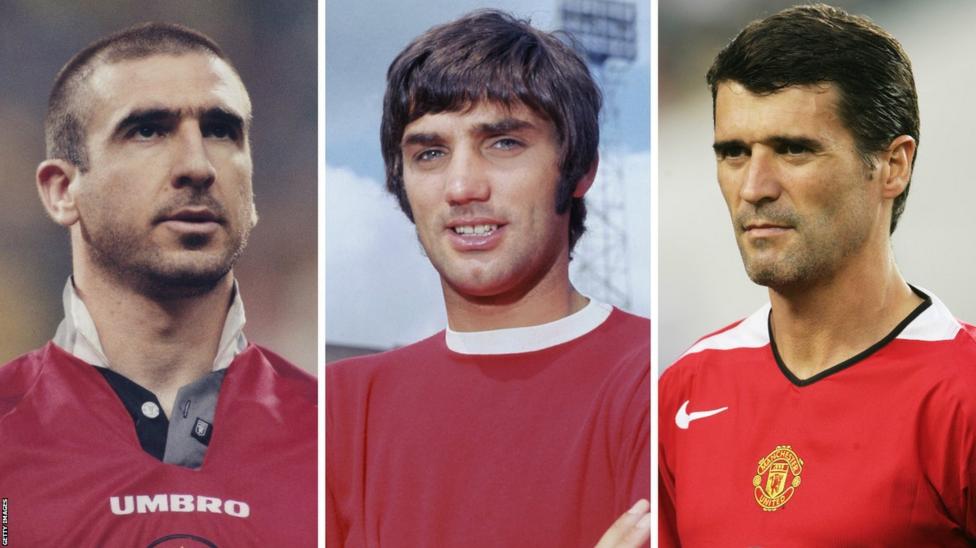 Rooney has secured his place in Manchester United history and Old Trafford's hall of greats with his record-equalling goalscoring feats.
However, he will have to resign himself to never being held in the same esteem, and place of legend, as the likes of Charlton, George Best and Denis Law.
Indeed, despite his lofty place in United's record books, the 31-year-old will never be revered by United's supporters in the same manner as the maverick Old Trafford catalyst Eric Cantona, the great leaders Roy Keane and Bryan Robson, and brilliant home-grown products such as Paul Scholes, Ryan Giggs and Gary Neville.
This may seem brutally unfair given his contribution to United's successes, but there are several factors at work when his place in the club's historical affections is measured.
Rooney was an expensive import from Merseyside, while Charlton, who survived the 1958 Munich air disaster, led United to their first European Cup in 1968 and stands alongside his great mentor Sir Matt Busby and Sir Alex Ferguson as an iconic Old Trafford figure.
Best and Law came alongside Charlton as United's 'Holy Trinity' as the club emerged from the tragedy of Munich, while Cantona was the great transformer in the early 90s and the likes of Robson and Keane were world-class players and warriors.